The more you give, the more you get. It is really nice to please others with cute gifts. And we do this with joy. Today we invite you to learn more about eCommerce Promo by TemplateMonster which started 2 days ago. It will last from October 9, 2013 till October 16, 2013.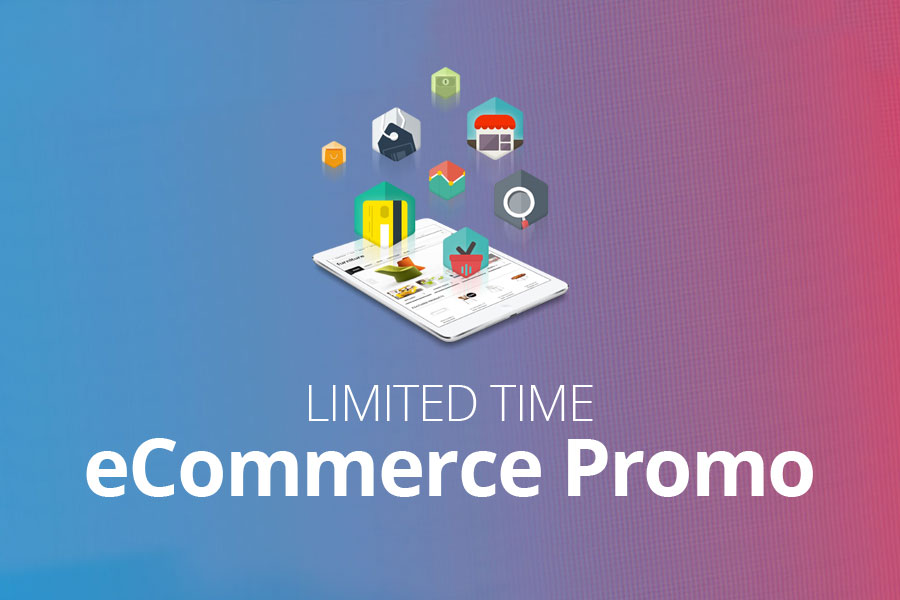 What does it mean? It means you have only 7 days to get any eCommerce template for half price! Just take a glance. We offer you a wide range of designs as well as shopping carts. Which platform would you prefer for your project:
Our templates are designed in accordance with latest trends and main eCommerce design demands.
Every layout is enriched with thought-out content blocks, catching typography, modern icons – we did our best to create the design which can't, but attract potential clients. Nice design is added with intuitive navigation which your clients will, surely, appreciate. What is to be done to get one of the themes? Just visit the PRESENTATION PAGE and learn more! Don't waste your time, do it right now and get 50% discount! Good luck and best wishes for all your beginning.