Welcome to WTO Blog!
This blog is launched to help web designers and webmasters understand the importance of free website templates and learn where to find them.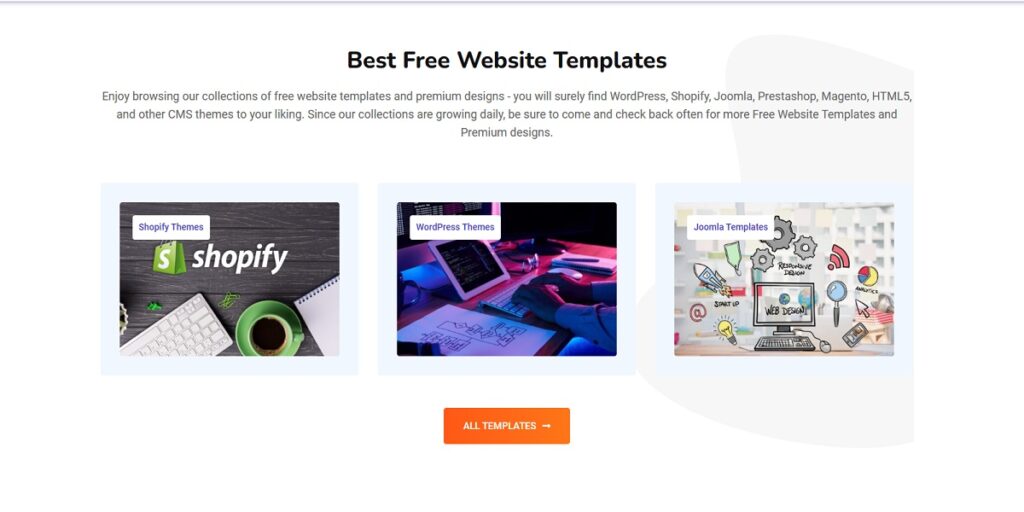 In short, WTO Blog is a website focused on sharing the most impressive website templates that are free of charge. Here you'll find free templates in different categories, such as business, personal pages, holidays, nature and many others. Also, we'll introduce you to some companies offering free website templates.
Dear readers, our goal is to make this blog useful to you, so that it becomes your number one choice for free website templates and other web design freebies.
Everyone ready? OK, then – let's begin….