WordPress, for many, is perceived to be the gold standard when it comes to online content publishing. It offers an excellent range of features and the reliability and stability every serious content publisher is seeking. However, this does not mean that it is the only platform that should be targeted by publishers. There are excellent alternatives to WordPress that are worth considering. Three of these alternatives have been cited by Marketing Land in its post about some of the top online website creators available today. Of course, we also have our own choices and we will be listing and briefly discussing them in this post.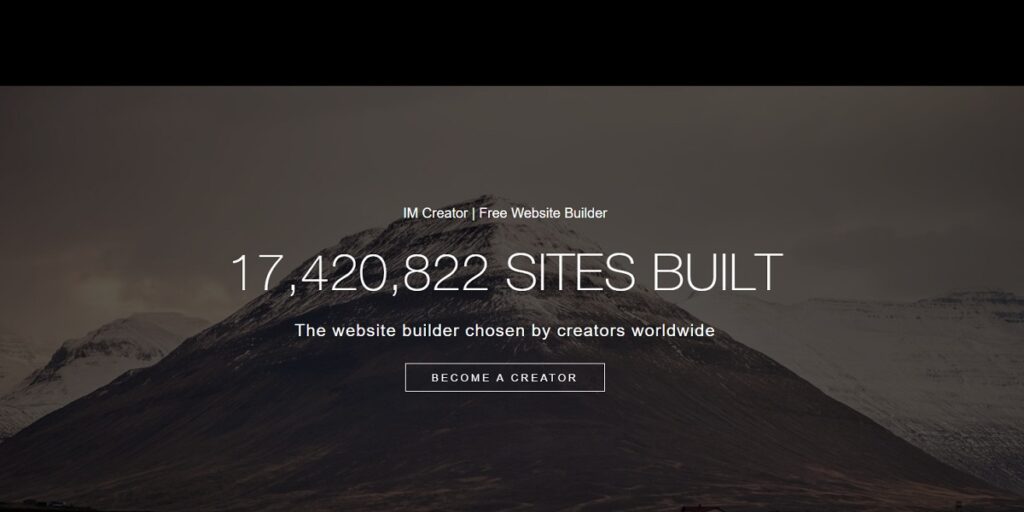 IM Creator is a free HTML website builder that features a drag-and-drop WYSIWYG interface. Founded in 2011, it enables the creation of websites, blogs, mobile websites, and even Facebook pages without any programming or coding knowledge required. The site being created with IM Creator can be customized by simply assigning or rearranging the elements around using the mouse. These elements include videos, pictures, maps, and lines or blocks of text. What's more, IM Creator has integrated search engine optimization tools to help enhance the online visibility or searchability of the completed website.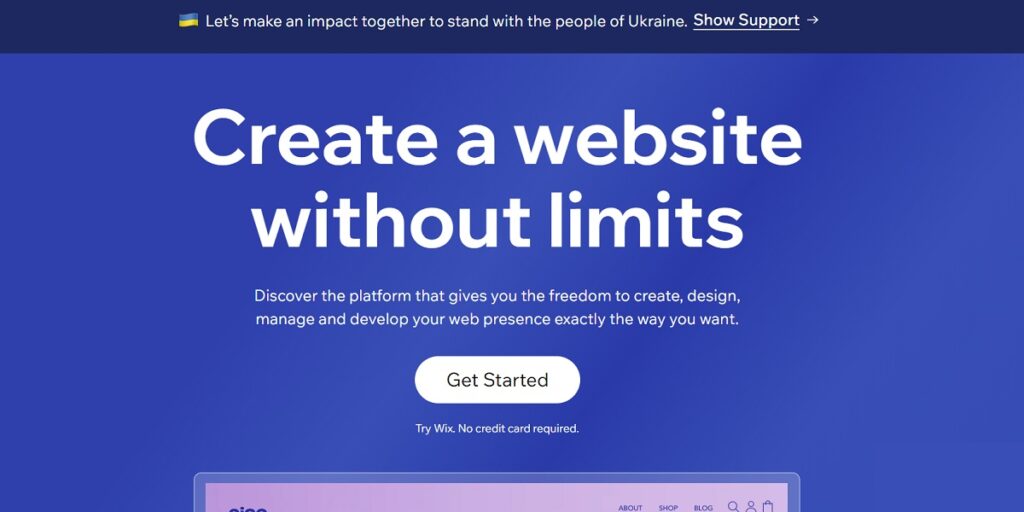 A web-based platform for website creation, Wix is specifically intended for producing HTML5 and mobile sites. Just like IM Creator, it also features a drag-and-drop interface for customizing the appearance of the resulting site. Wix offers hundreds of templates to suit varying needs. It also supports the addition of social plug-ins, contact forms, community forums, and eCommerce and email marketing tools. Wix used to be based on Adobe's Flash technology but this was eventually changed to HTML5 in 2012. The switch to HTML5 has so far been a great move for Wix as it led to more users. It's just unfortunate that the Wix HTML5 editor does not allow the switching of template designs. In Wix, the first template design chosen can no longer be changed unlike what many other blogging or content publishing platforms offer.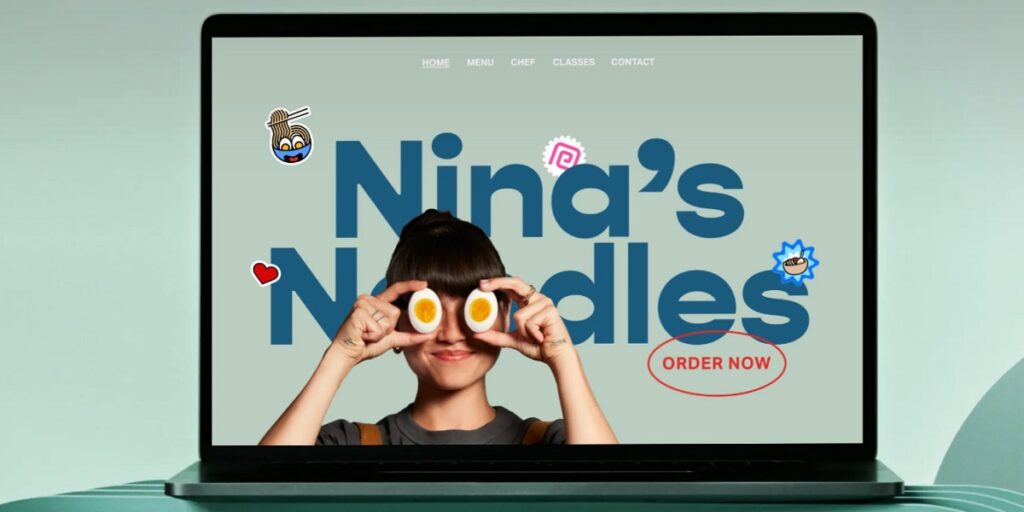 Squarespace is not just a blogging platform or a tool for the simple publication of content online. It is a SaaS-based content management system consisting of a website builder, a platform for blog creation, as well as a hosting service. It is an intuitive system with a drag-and-drop interface that extensively uses JavaScript. The sites created with Squarespace are highly customizable. It also comes with Google Apps integration, Getty Images integration, and rich eCommerce functions including the ability to process Stripe payments, Xero accounting support, and ShipStation integration. One drawback of Squarespace, though, is its price. You may have to pay around $200 per year for just one site.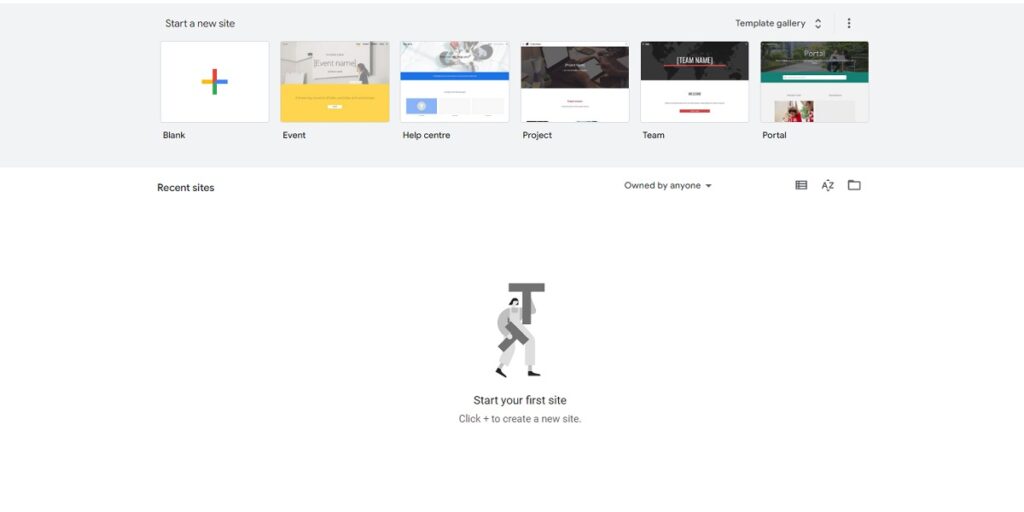 Google Sites may have not inherited the popularity of Google but it is still a good option for publishing content online. Of course, being a part of the Google Apps productivity suite, you can expect reliability and a decent range of features from it. It is great for creating wikis and web pages. What makes it stand out is its team-oriented nature. It allows multiple authors to collaborate and share files through the sites created with it. Google Sites also supports custom domain name mapping, allowing users with accounts for Google (personal) and Google Apps for Business to make their sites choose a custom domain name.
5. SilverStripe Online Website Creators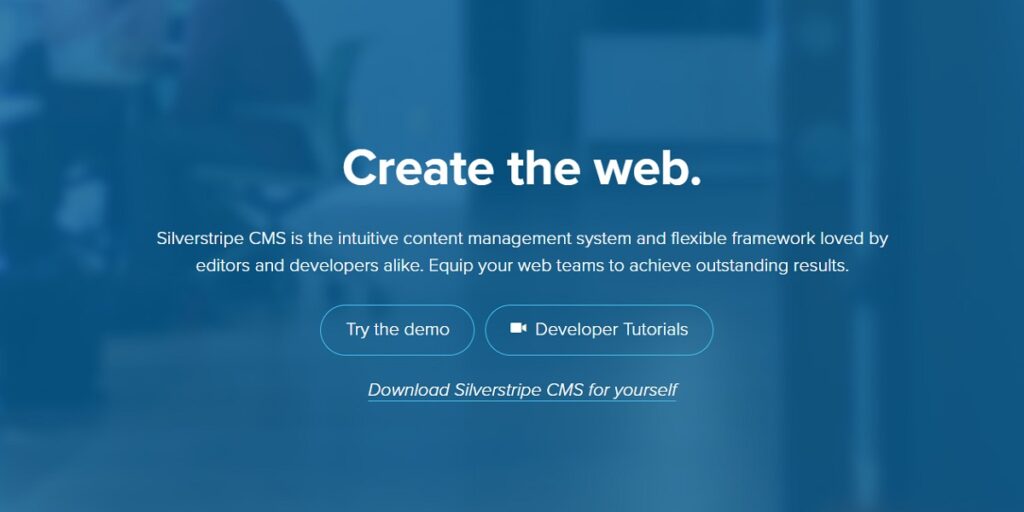 SilverStripe is not just an open-source content management system but is also a framework for the creation and maintenance of websites as well as web applications. It offers a WYSIWYG editor and a web-based admin panel for doing changes to certain parts of a website. This feature-rich content management system offers support for responsive design, rich text editing, custom output markup, and table-free default styles, a drag-and-drop tree-based navigation structure, configurable security, image resizing, the ability to employ multiple templates for every page, optimization for heavy site loads, hierarchical URLs, and SEO advantages including search engine friendly URLs, metadata management, and XML sitemap generation.
Not many users will likely be interested in SilverStripe as a framework but it is worth mentioning that this can provide the advantage of reducing the overhead involved in doing common programming tasks. As SilverStripe's website also mentions, this framework advantage "enables developers to write codes in a logical and structured manner."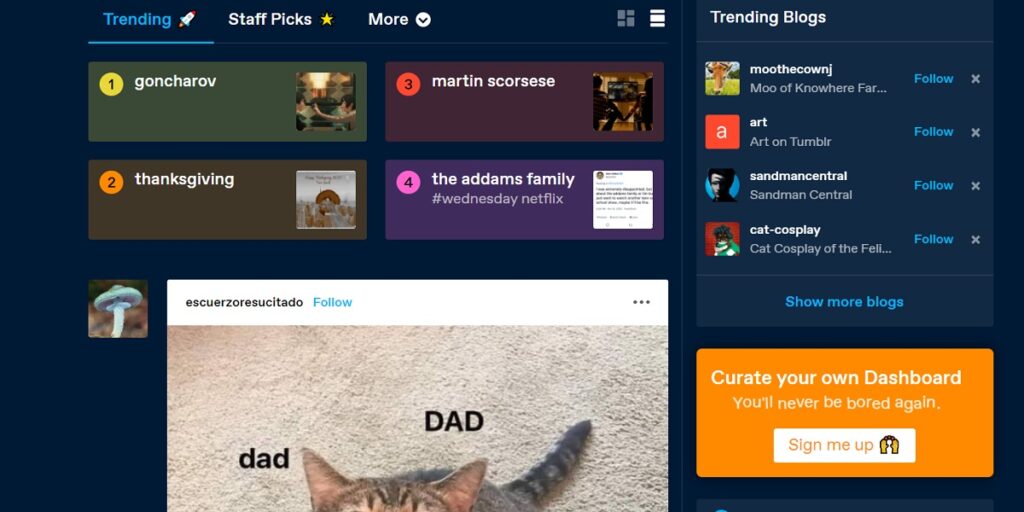 Tumblr is largely known as a microblogging platform and as a social network site. However, it is also a great platform for publishing content online. It provides a comprehensive range of blog management functions including tags, HTML editing, and post queueing. Tumblr's dashboard has everything a typical online content publisher needs. It carries the basics for post creation, uploading, and editing, as well as commenting, reblogging, and post liking. Tumblr also comes with the convenient ability to integrate with Twitter and Facebook accounts. It can automatically create Facebook or Twitter posts that serve as teasers for a newly created Tumblr post.
Indeed, WordPress is not your only option when it comes to creating great-looking sites and pages. Consider examining the features, advantages, as well as disadvantages of the options mentioned above to find out if they could suit your needs.