The first impression is the strongest one. And you, of course, know this. That's why you want to make your online project worth of attention and able to deserve the trust of potential clients. If the statements are true we can help you. Below you will find 5 free business templates which are of premium quality and have a well thought-out design. All you need to do is just to choose that one you suppose to be the most suitable for your projects.
We selected these business WordPress themes among a great plenty of others available here and find them to be the very solutions you may be interested in as we always try to present you only with awesome stuffs. So, your project startup can be even easier than you have ever thought!
Being aware of all possible difficulties one can come across on his business way we are glad to share with you these nice templates. Make all your plans true right away!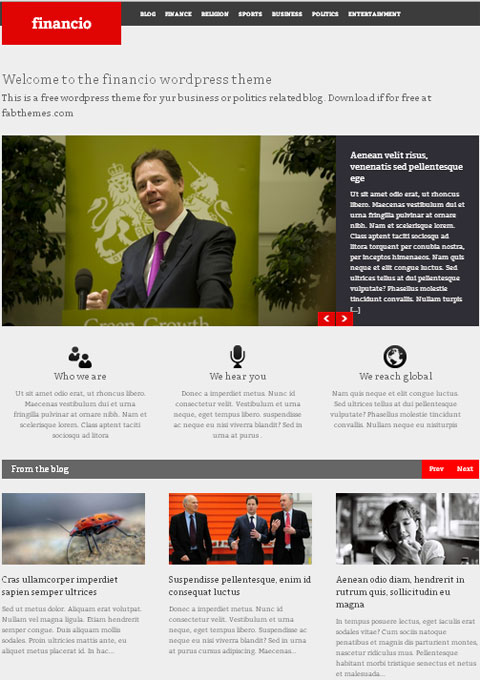 * * *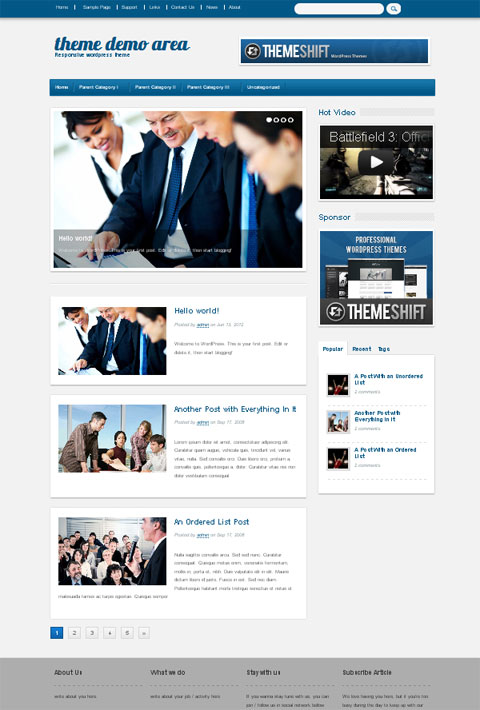 * * *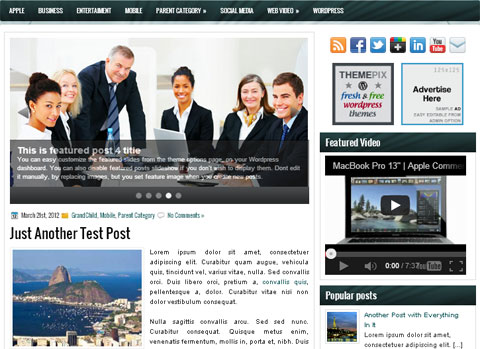 * * *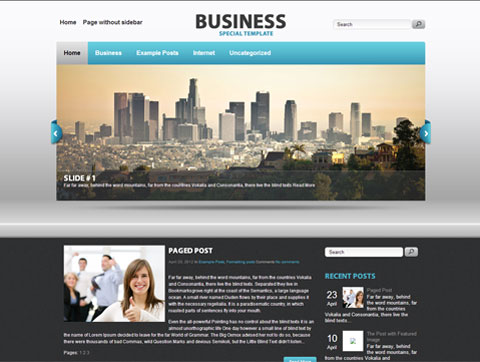 * * *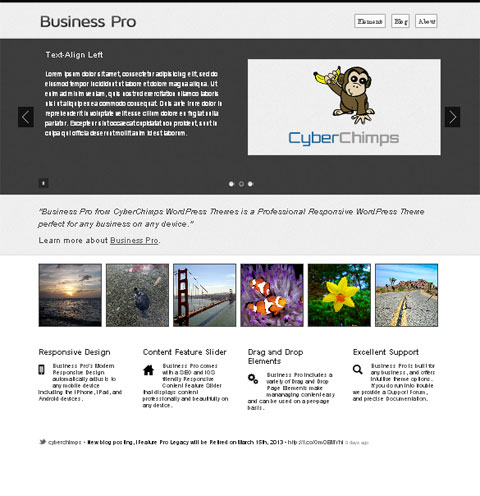 * * *