Though it may seem like running a business today requires constant updates to your marketing methods, some marketing strategies and tactics are timeless. Word-of-Mouth marketing is one such example. In spite of being truly old school, there's plenty of room for it in a healthy business in 2019.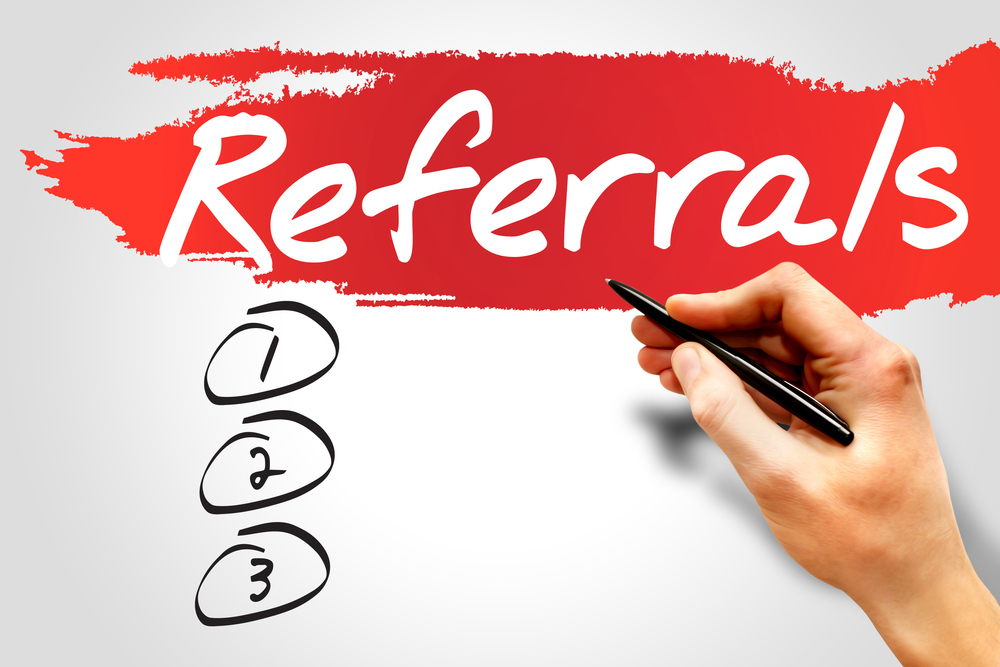 Today's Word-of Mouth marketing isn't, however, what it was in the past. Rather than simply relying on friends and family recommendations, these days businesses can utilize the power of influencers, online reviews, and so much more.

In this post, we'll tackle a handful of great tactics to help you increase your Word-of-Mouth referrals ASAP.
1.Provide Above-and-Beyond Customer Service:  When you provide exceptional customer service, you're bound to not only increase customer retention, but to see more and more brand evangelists – i.e., loyal customers who regularly promote your brand  to others.
Brand evangelists are such big fans that they'll go out of their way to sell your product or
service for you! Through repeated positive customer service experiences, you build excellent
long-term relationships with your customers. Not only will they seek you out over and over,
but they'll likely share their experiences with friends and family, both on and offline. Recommendations from friends and family are powerful tools. In fact, according to a recent
Nielsen survey, 92% of consumers trust such referrals the most out of any form of marketing.

Consider each customer interaction as an opportunity to build a lasting relationship that will
grow and expand over time.  By doing so, you'll reap the rewards.  

2. Select the Ideal Influencers for Your Business:  Seek out the right influencers to promote your business – individuals that suit both your budget and your audience.  Influencers these days aren't just celebrity endorsers who costs thousands upon thousands of dollars.  Many today are simply experts in a specific genre, or happen to be popular on social media for a specific topic.
Many minor influencers are happy to accept free product samples or an affordable one-time payment.  There's no need to break the budget!

3. Ask for Reviews & Referrals: You know you have a wonderful product or service and that you provide consistently exceptional customer service.  So don't be too shy to ask for help from your tried and true loyal customers. Every so often reach out to your fans for reviews and referrals.  You'll likely find they're more than happy to send their pals your way.2
Word-of-Mouth marketing will likely always have relevance. Selecting the right payment system for your product or service will too. At AgilePayments.com, we offer many convenient payment system options to help you select what's right for your business. Visit us today to learn more.