You may already know about the most significant release of this year, which is none other than Monstroid. Launched on July 22, this multipurpose WordPress theme has attracted a lot of attention in the community of web designers. So, let's explore the reasons of agio around Monstroid dubbed a theme on steroids.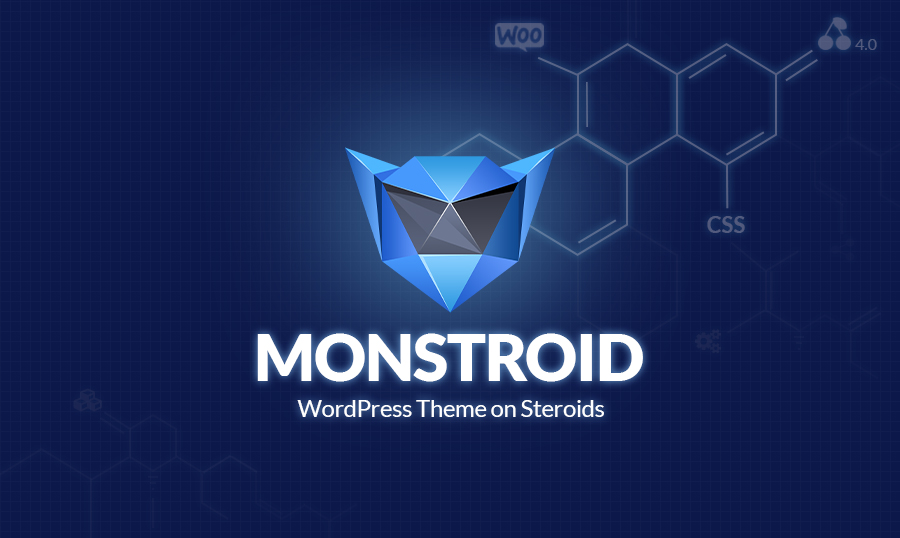 First of all, Monstroid is available for a surprisingly moderate price, i.e. only $ 79. It's $4 higher than a standard cost of other WordPress themes from the inventory of TemplateMonster. But, unlike its predecessors, Monstroid offers much more than just a skin to your site. So, check below what you can find in the package of this all-inclusive theme.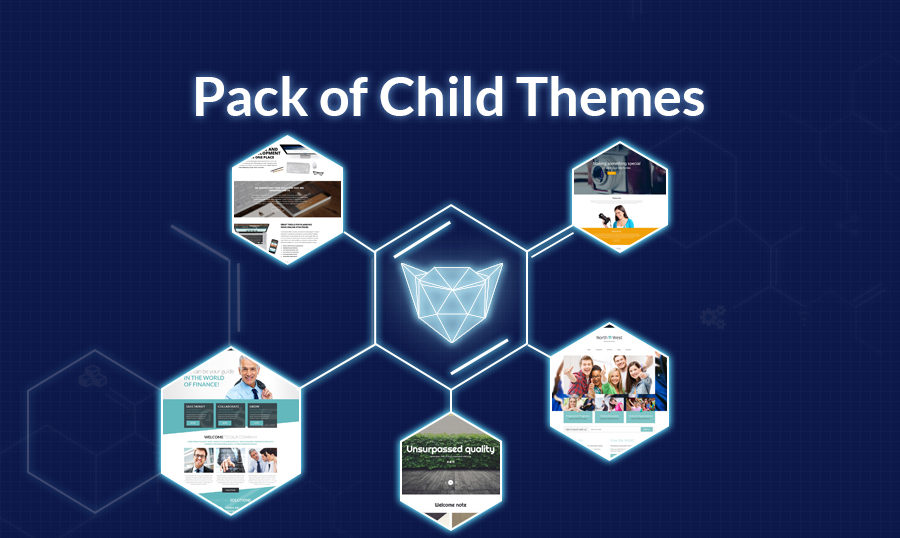 Multiple Child Themes. Besides Monstroid itself, you can design your site using child themes. Initially, the package has 4 child themes apt for finance, education, art and interior design topics, but it will be expanded with 15+ themes monthly. In such a way, you will have around 60 unique designs at your disposal in December.
145 Pre-Designed Pages. The theme contains 145 pre-designed pages with multiple layout structures, styles (grid, flat, masonry, masonry flat), UI elements (tabs, accordions, toggles), typography options (500+ Google fonts), animations (parallax, lazy load, hover effects), etc.