Having watched over half-a-century of print advertising, most consumers can tell the difference between great and sloppy print design these days. If you've been designing for the web, do not think even for an instant that you can design for the print if you haven't done it before. Designing for print is a pesky job, and you have to pay attention to minute details. No wonder that great print designers are hard to find these days.
Print designs are usually intended to last for a longer term than Internet designs, like in case of a business-card or logo design. Whether you are designing yourself or hiring a super-duper creative genius to do it on your behalf, make sure that your print design doesn't slip off from the edge of excellence into one of the following pitfalls. In order to avoid it, read this post or simple consult website-builder.net
Typography Mistakes
1. Not Kerning
Kerning is a traditional designing practice in which the spacing between different letters in the text is adjusted to make the headline or text more visually appealing. It is important to kern if you want your design to look professional. 'Leaving the spacing to font defaults will make an amateurish design.' – says Chace a designer at WDR.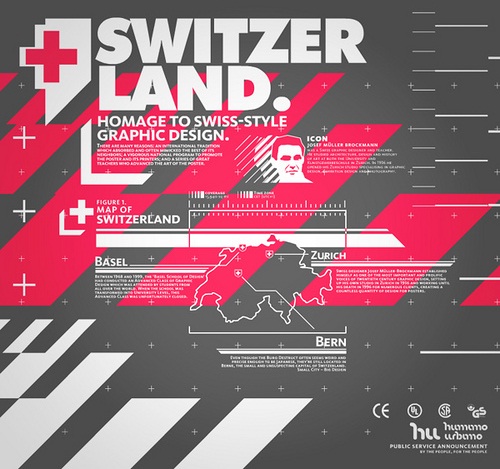 Image Credit: Print Design