Responsive web design is the call of the day. If you are a website owner, you just can't do without this form of design for your site in recent times. It is no more a luxury, but a necessity. It has somewhat become imperative to use this form of web design to develop sites.
And there's some major reasons for it. Even a few years back, you would have built a site only for a desktop computer. So, the website would have to fit a fixed screen size. However, with time, a lot of internet-friendly devices have arrived. So, when you build a website now, you just can't tell in what screen size your website would be viewed. Hence, it is essential to make the websites responsive.
But it has been observed that a lot of web designers commit a few major mistakes while creating responsive web design. These pitfalls can spoil the user experience and drive bounce rate for your website.
The first thing that you need to do to avoid these mistake is to have a clear idea about them.
So, what are the most common responsive design mistakes that can affect the user experience for your website?
Here's a quick look.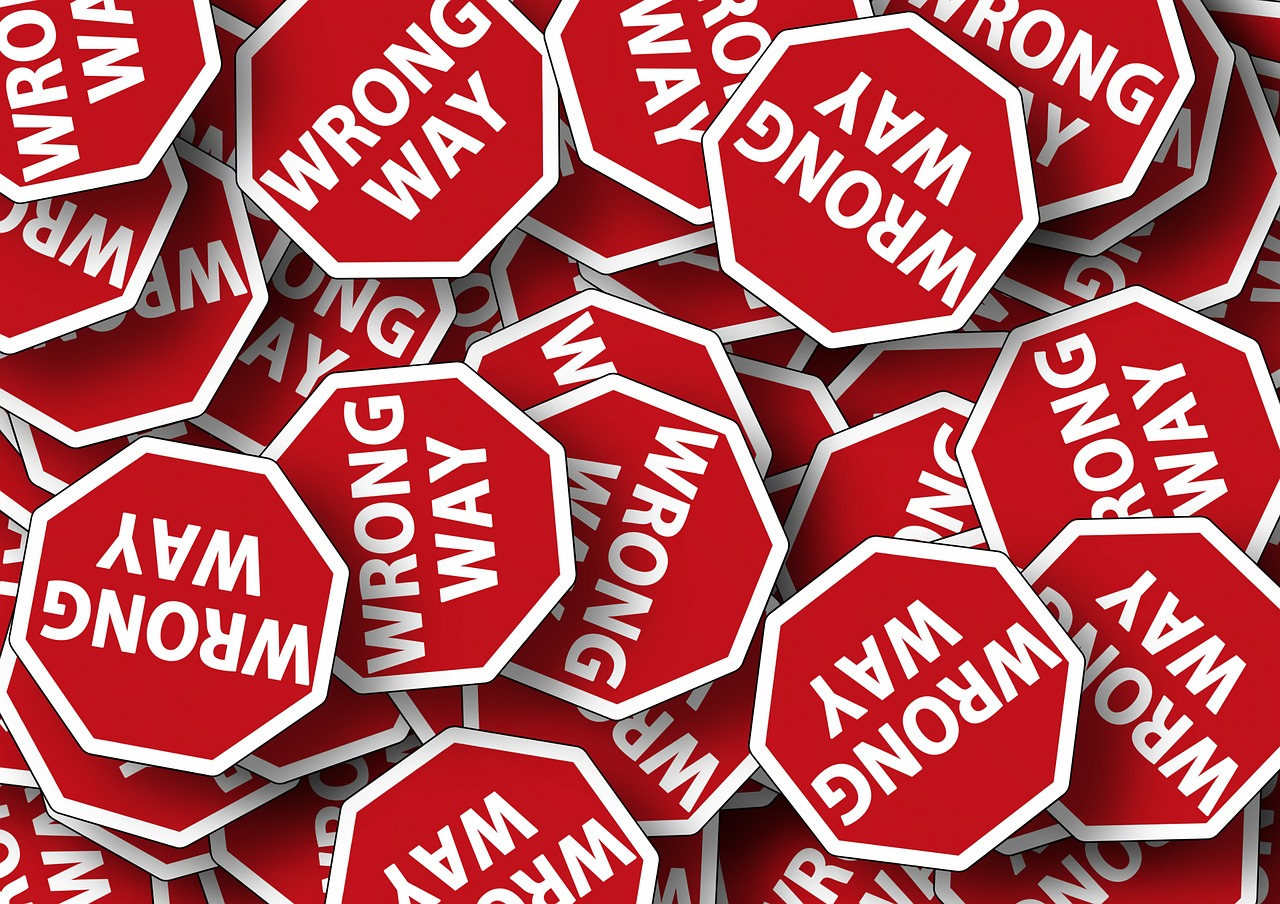 Hiding Content on the Responsive Version
Are you planning a website for mobile devices that has less content compared to its desktop counterpart? It is never the right thing to hide content from people who are browsing your website from internet-friendly mobile devices. No mobile user wants to see the 'lite' version of your website. In fact, it has been observed that 90% of the users check a website in more than one device when they need something from it. So, it is important to have a responsive website that shows all the content, which are presented in a way that offers all that your desktop website has. All you need to do is present that content in a creative way to enhance user experience.
Continue reading →